hey .. long ago I did not write here.
every time I post something in a while I delete again.
haha. I was weird.
now I want to share about my current hobby. I'm intense, incessant hunt stuff that smells animal print. hwaaa ~ ~ I really like the zebra print! I also liked the white leopard (but, zebra print that I liked most of all the animal print) .. LOL
why I like the zebra print? or, why I like leopard print? or, why I like animal print?
I like the animal print since last year .. for some reason it was so cool! Initially I was just admiring it. but, at the end of 2009 I started looking for things animal print. Until now I still continue to hunt for animal print. But it is very difficult to get it in my small town this (although a small but comfortable). I've got a few. starting from handkerchiefs, shirts, bags, shoes, necklaces, bracelets, earrings, scarf and the last one I have is .. underwear .. hahaha .. menyenagkan really have it ..
I'd rather have the things I wanted with little difficulty. because there are certain satisfaction when you get the stuff with difficulty. the goods will be more impressive if you get it so hard .. 🙂
Because I liked the animal print all the sites in friendship that could change the background, I change the pictures animal print (waah.. I'm a maniac once)
Just for example my twitter account ..
These few favorite things about the animal print from the internet that I like and I do not get it
(I wanted to like this bag. but I have not got anything like this bag. TT.TT)
(I really want it. color is really interesting. i love red)
(that's so cool)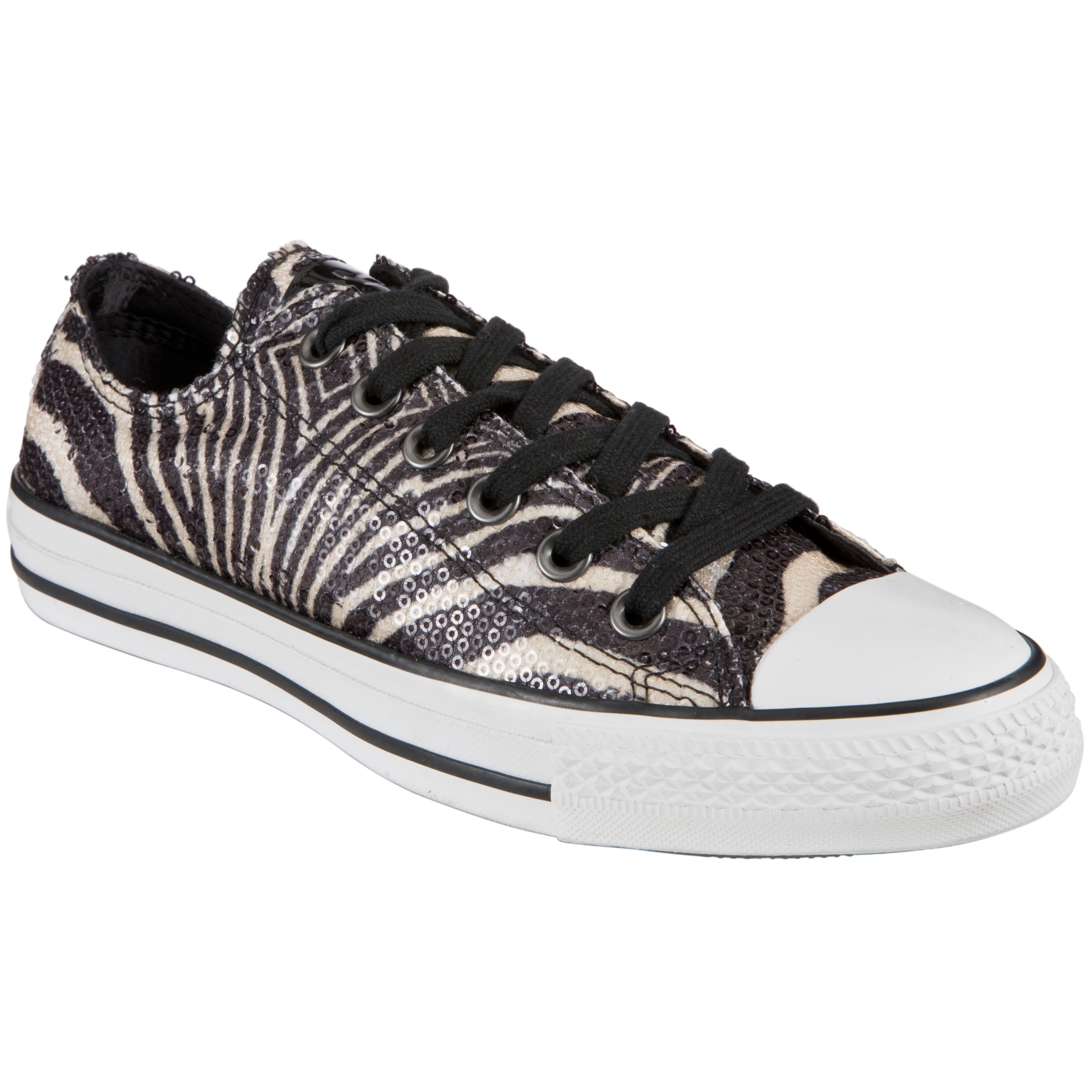 okay, it was a few things I want but I have not got. Lots of it? Haha…
I actually told my mother also had to replace the wallpaper my bedroom wall (because he did not want to change the home wallpaper my bedroom wall I'd ask for course) but he did not allow that. at the time he said, "why did you change the wallpaper a room? Soon you too will get bored with your animal print!" In my heart I justify what she said. Huh. I did this one, like something just in time for a little while (but not with my love). Finally, I did not change my wallpaper a room.